Livable Cities Newsletter #1 - November 1-15, 2005
Little Wild Horse Canyon - San Rafael Swell, Utah
(west of Moab!!)
Day 3 of Logan's Big Adventure
Nov. 3, 2005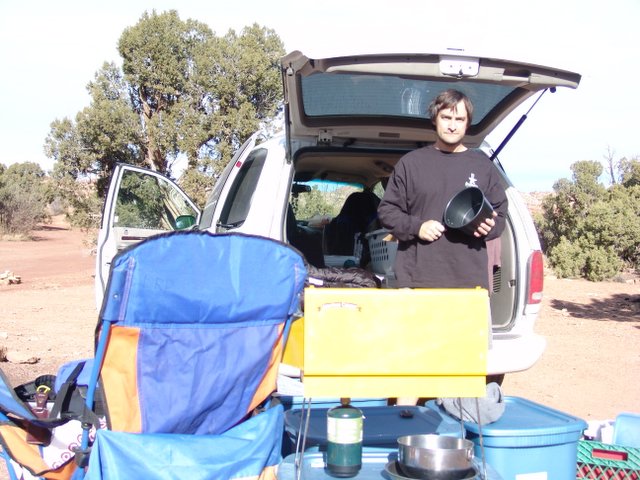 Logan at his van...ready for cooking soup :)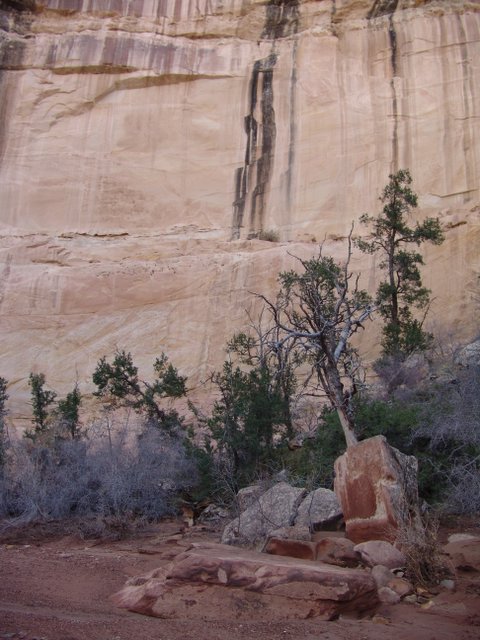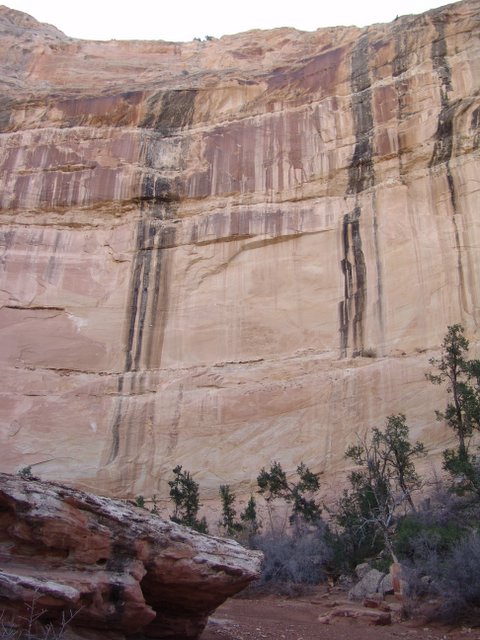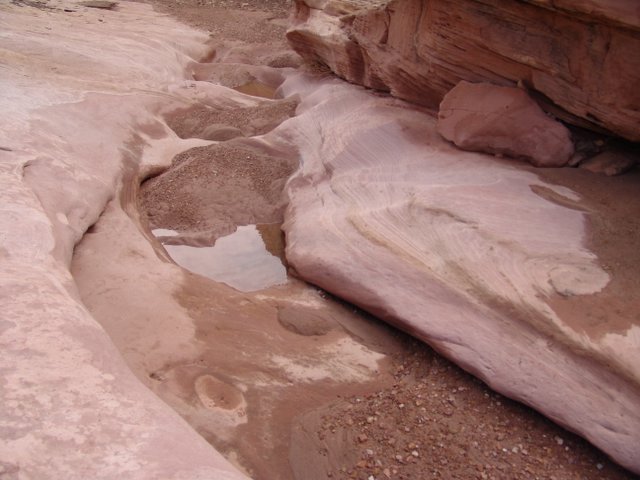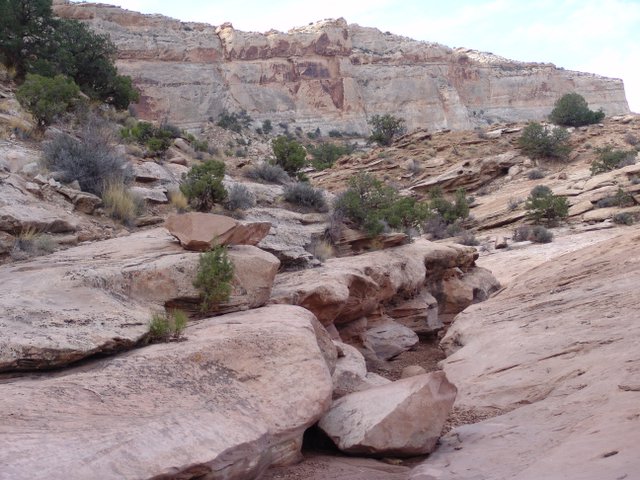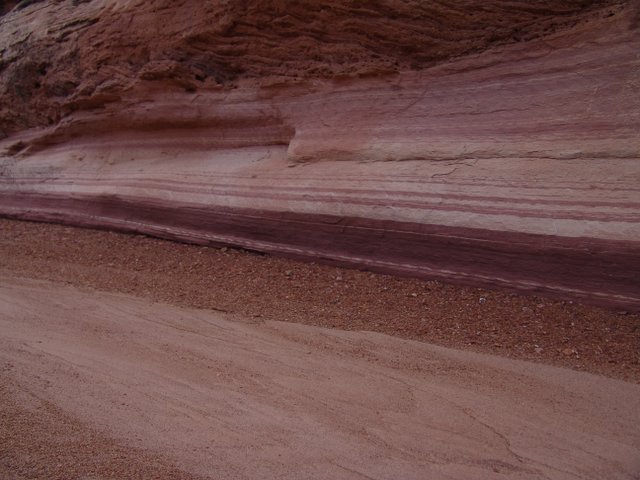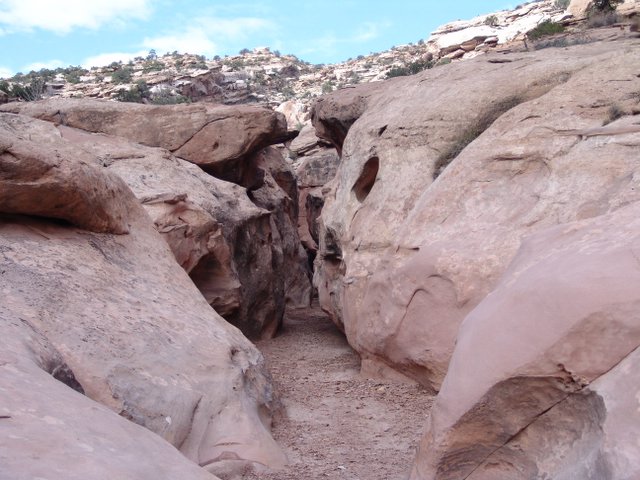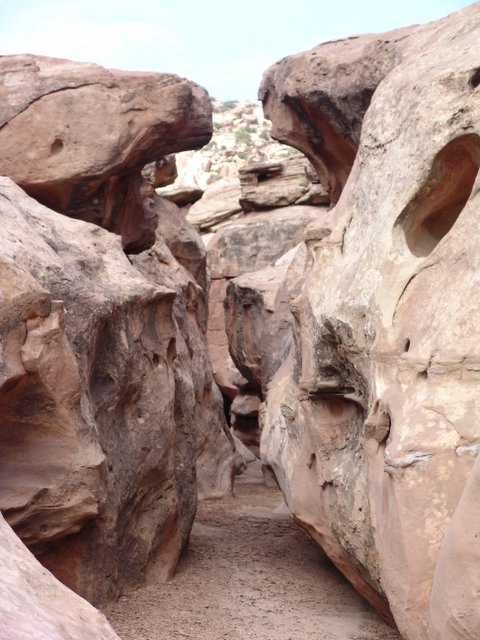 Wow!!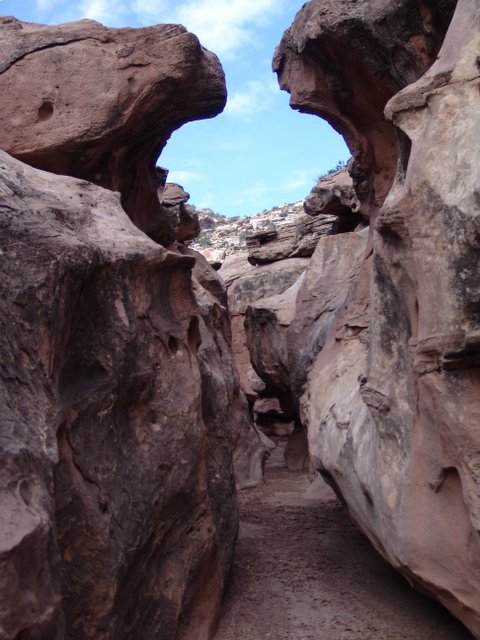 Double Wow~~~~~~Yeah Baby!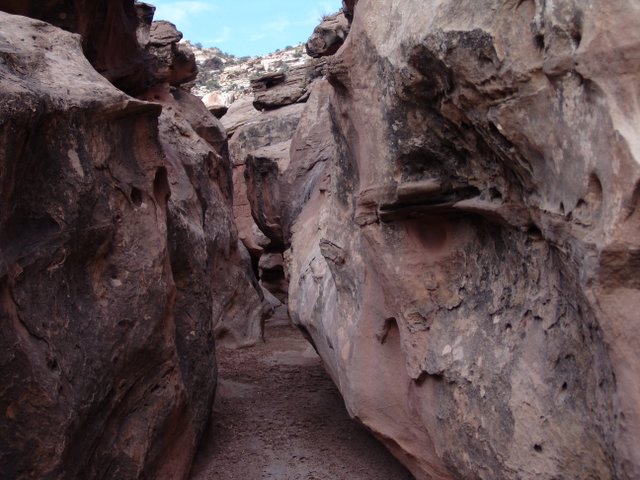 Triple Wow!! Oh Yeah~!!!~~~!!!~~~!!!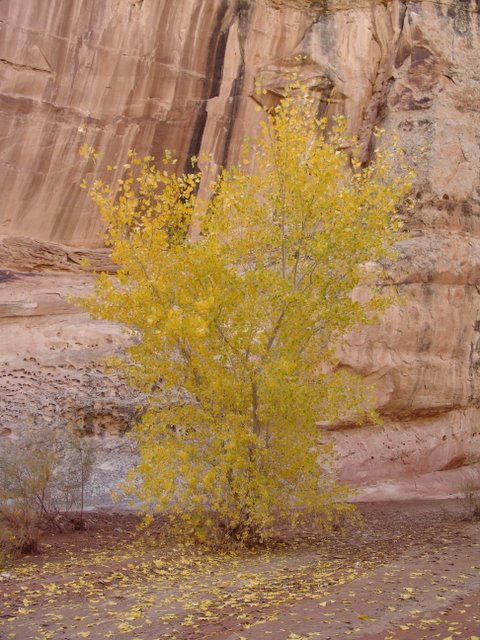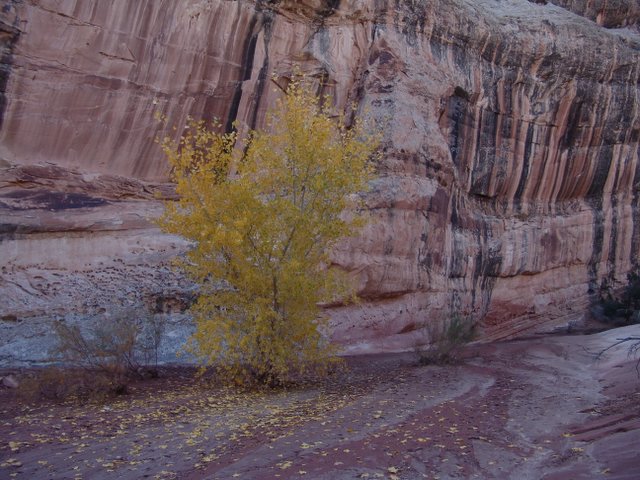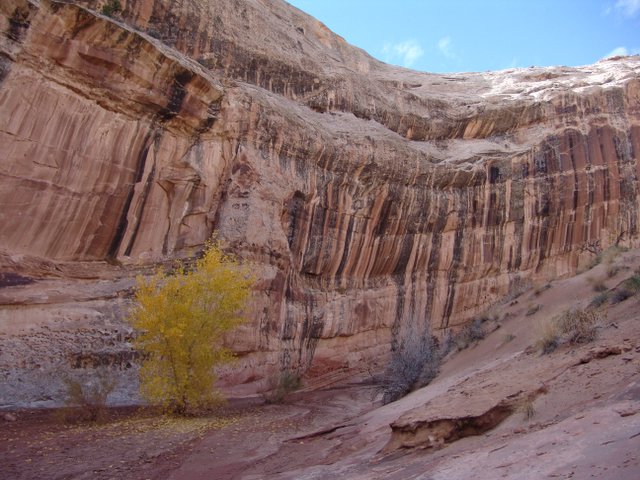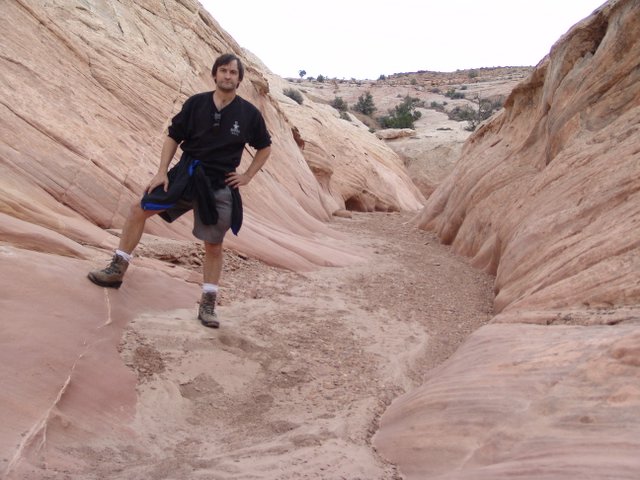 Who da man?!!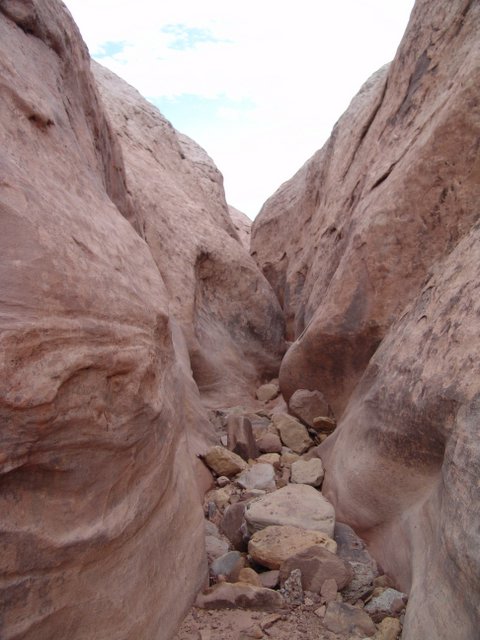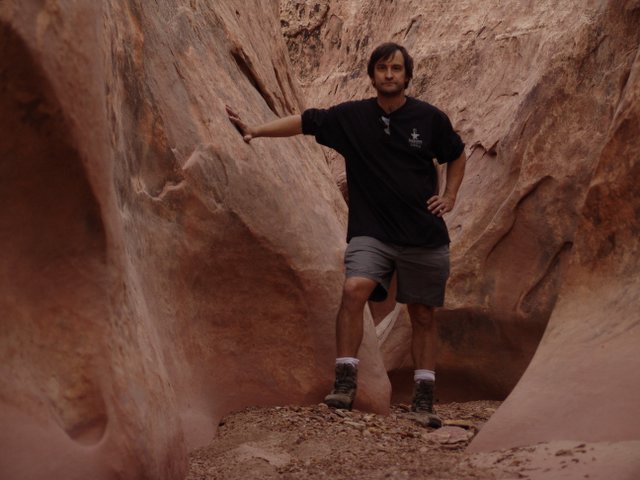 Logan Perkins, Editor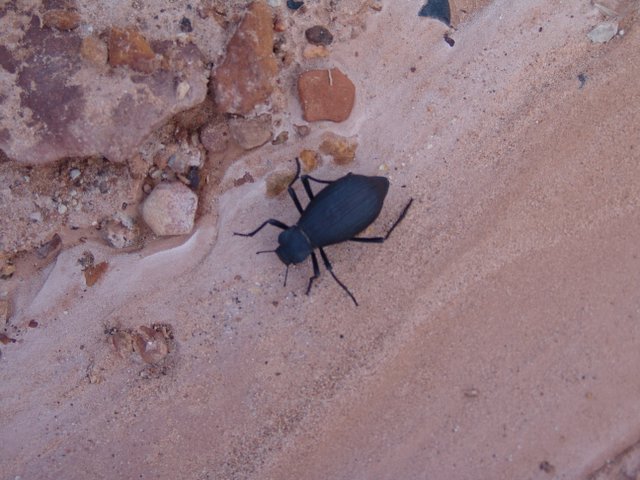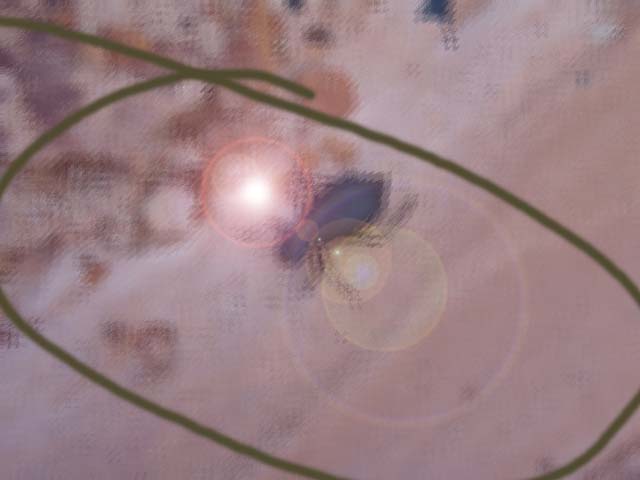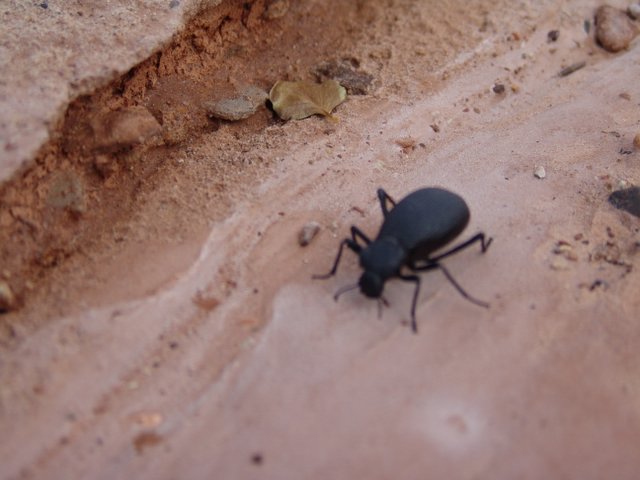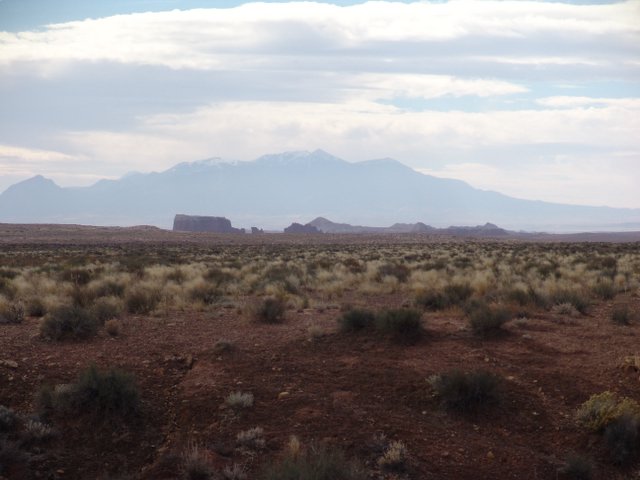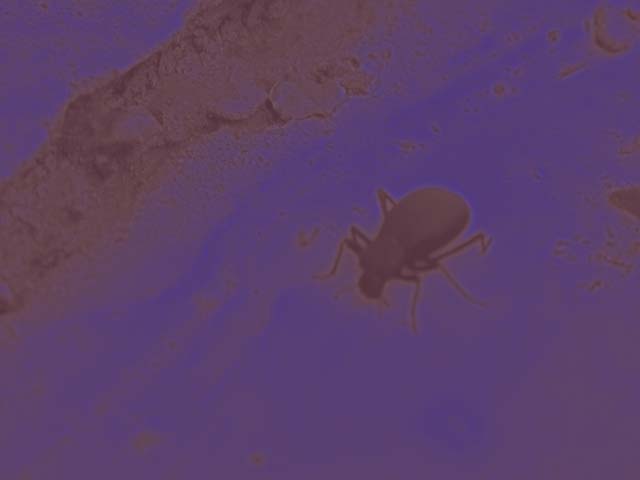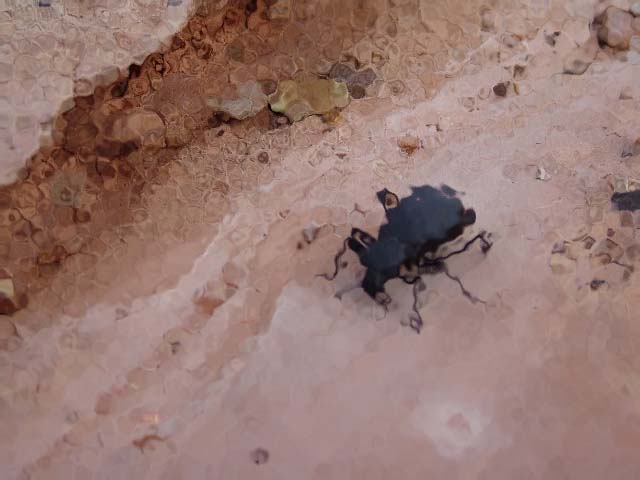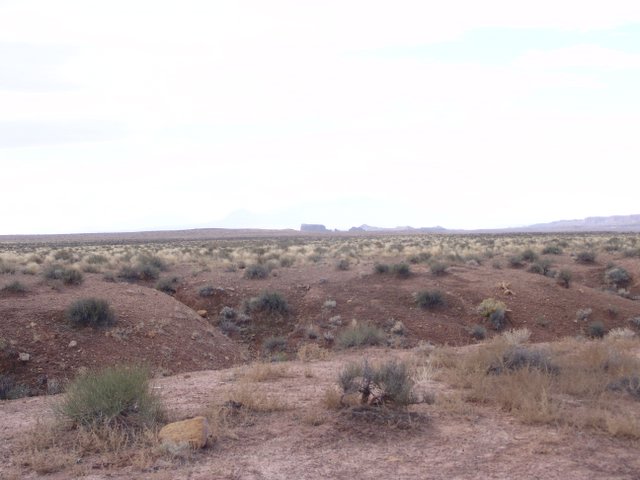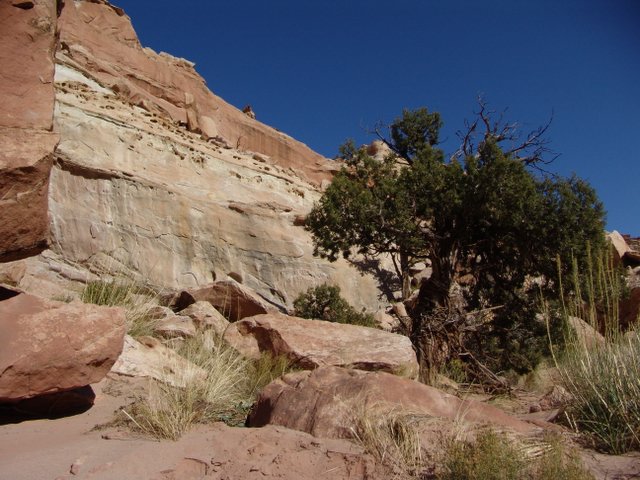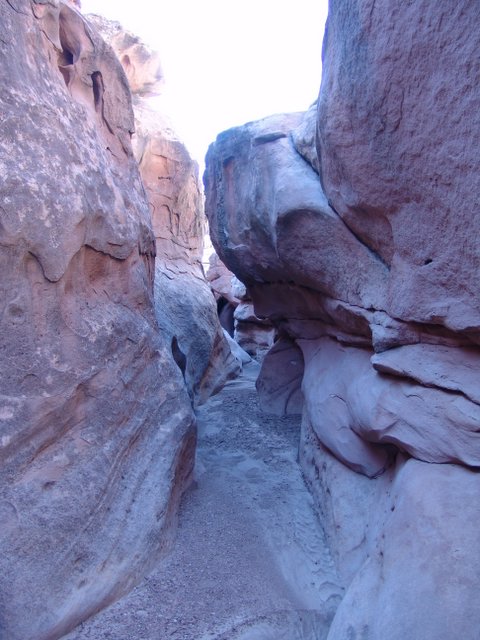 Little Wild Horse Canyon - Utah - November 3, 2005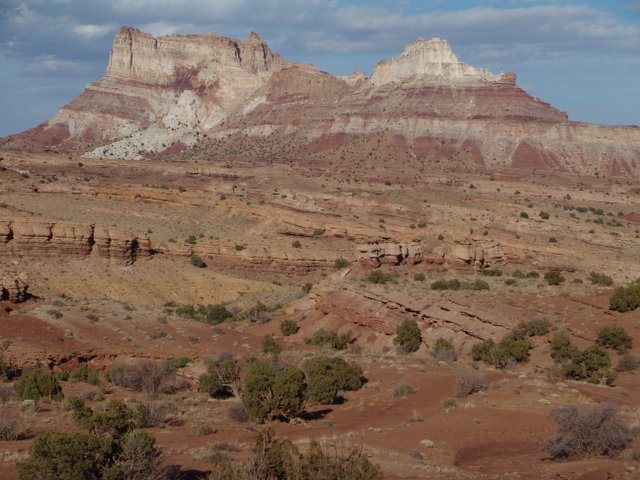 Alrighty...after a 4.5 hour hike up the canyon and back, I pack the campsite and move on thru Crack Canyon Wash on a route I've not taken before.
Music: Bill Monroe, Bruce Cockburn & cool radio station when nearing Moab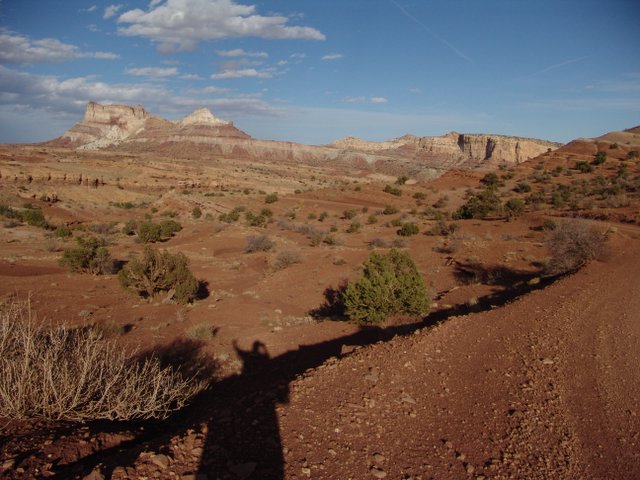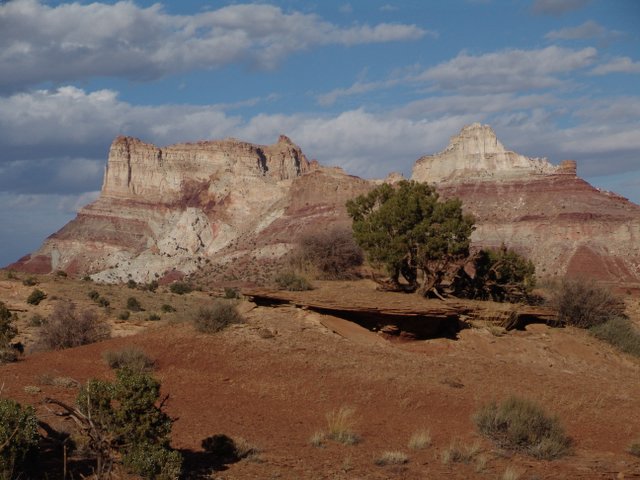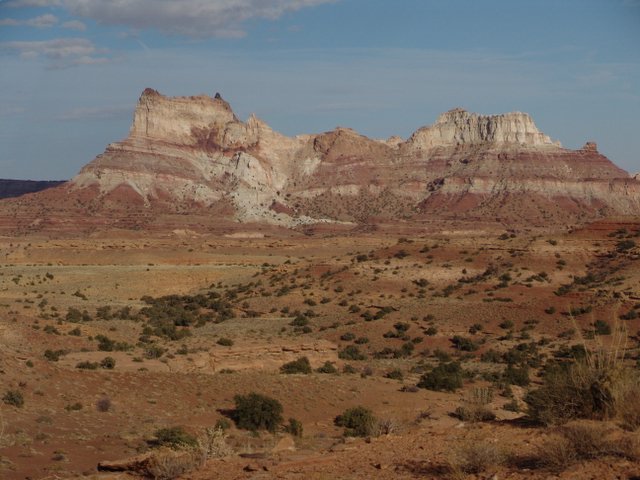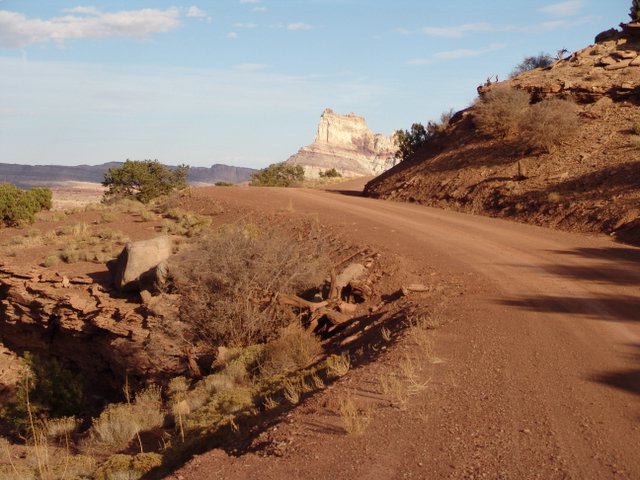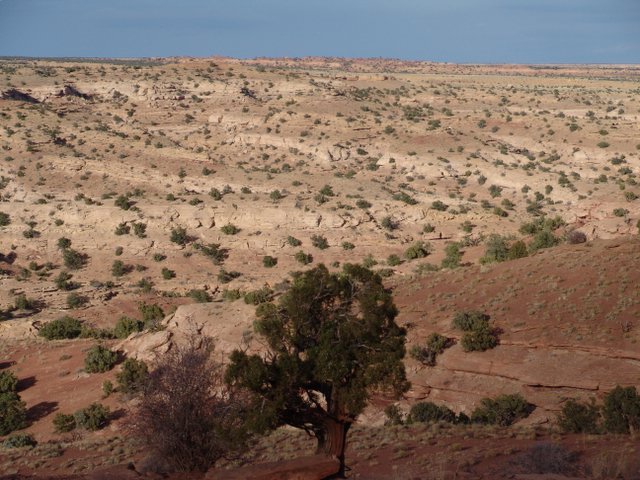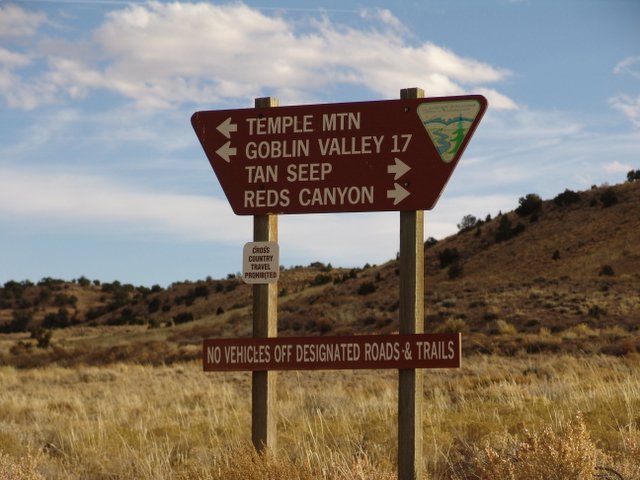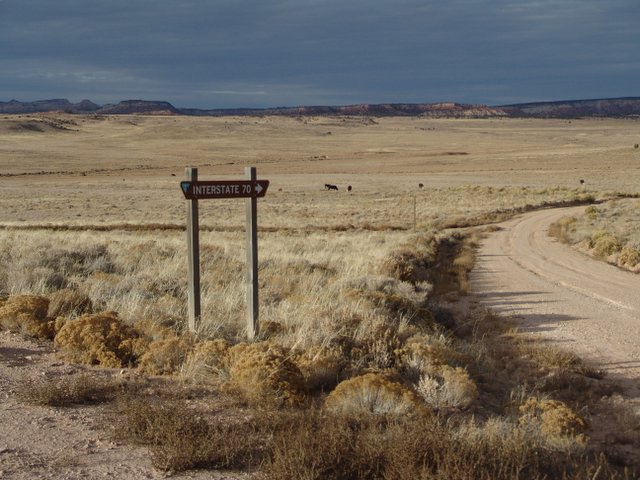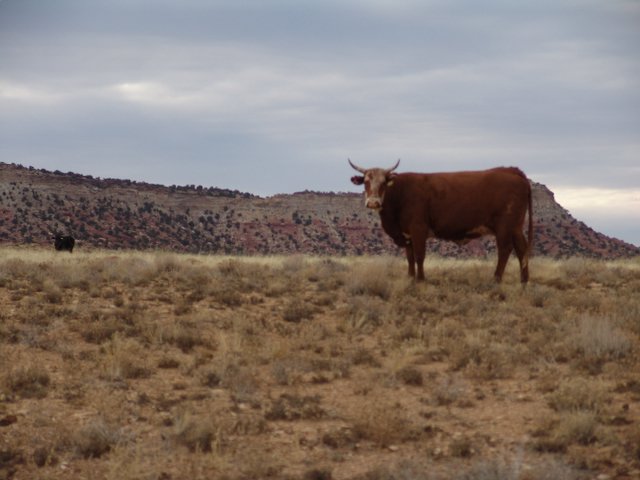 Heading towards Interstate 70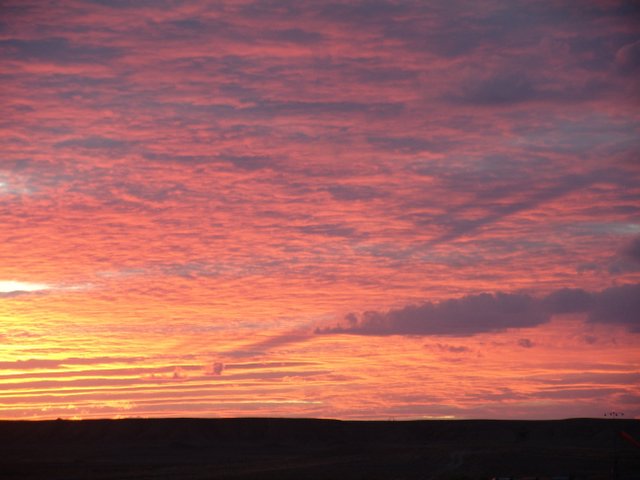 Sunset from Moab Airport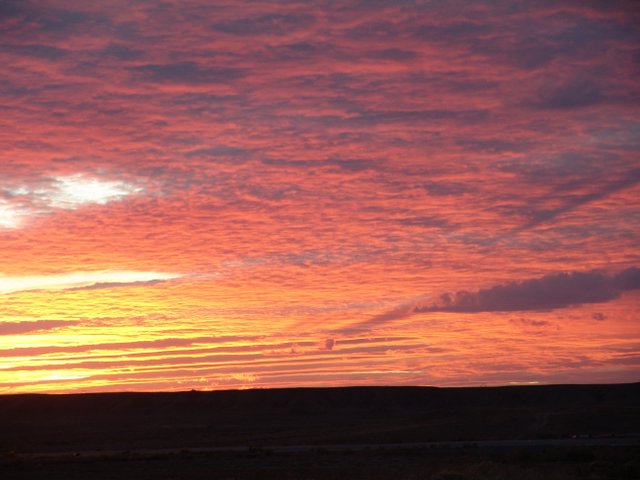 Next: Lazy Lizard Hostel - private room. Hostel had TV, unlike the Glenwood Springs place, so people were watching and not communicating so much. I left for Moab Brewery and some OK beer cheese soup and mushy nachos, seasonal nut brown ale, & stout. Then headed to Poplar Place for a Polygamy Porter, then Star Hall for free local performers before Moab's folk fest. Ended evening in hostel downloading pics and having one of Nick C's homebrewed wits.
Choices:
"Choose Carefully Grasshopper"
a:) Next Day...yeah...great choice...Wahoo!! This is the right choice..hint...hint :) A nudge is as good as a nod to a blind man..wink, wink!!
Next Stop: POISON SPIDER MOUNTAIN BIKE TRAIL!!!
b:) N'Awlins Culture
Livable Cities Newsletter #1 Index -- Livable Cities Home -- Livable Cities Sitemap
The Priorities Institute -- The Priorities Institute Sitemap -- Beer Pages
Livable Cities Online Magazine
November 1-15, 2005 - ISSN #1099-3231
Website and Photos by Logan Perkins. For Inquiries, or to Donate: logan@priorities.org